In the Sports Association during the year, two types of courses are held based on a number of factors such as wind / place situation and participation.
For the KITE SURF course, the VENICE KITE COMPANY school is involved.
* The places used are usually Lake Santa Croce, Sottomarina, Conche (at the Sports Association) and Caorle.
FOR INFO:
Davide 347 4114267
Mail: blackrey@libero.it
WEBSITE: www.vkc.it
For the WINDSURF course, Mr. Bottacin Guelfo holds basic and advanced A1 / A2 courses.
FOR INFO:
Mail: b.guelfo@yahoo.it
Telephone: 347 4506890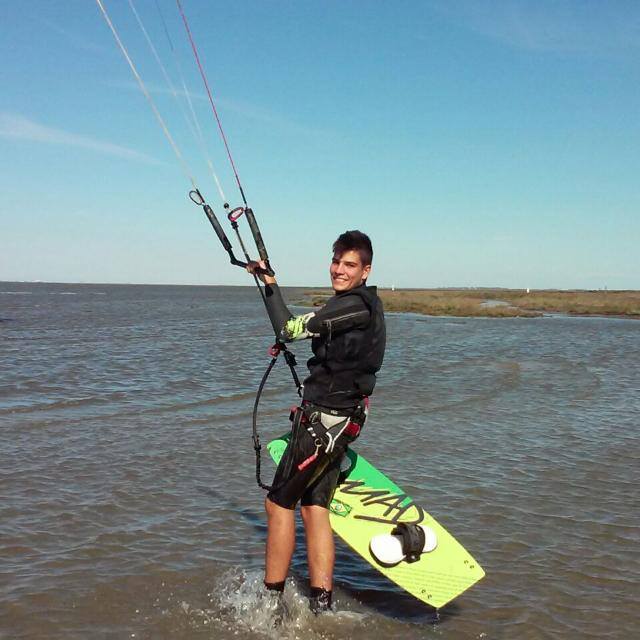 Kite Surf on the beach