CASON DELLE SACCHE
The name comes from its geographical location, built on a sack that reaches the countryside.
In ancient times it was used as a refuge for the rich hunters from Padua.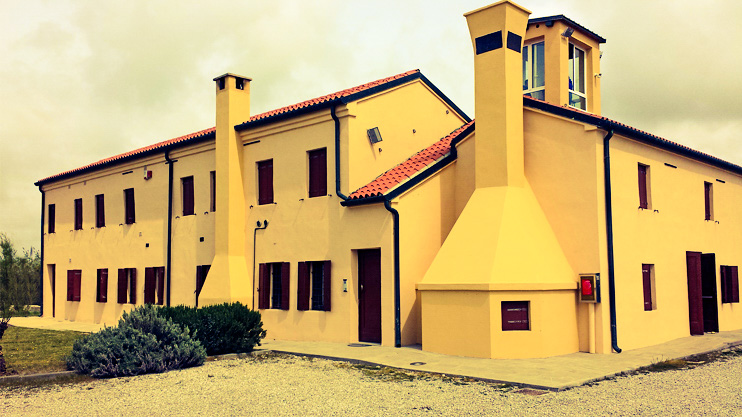 I CASONI
The houses are constituted of swamp reeds tied to fishing activities represent the typical casings used by fishermen a few decades ago.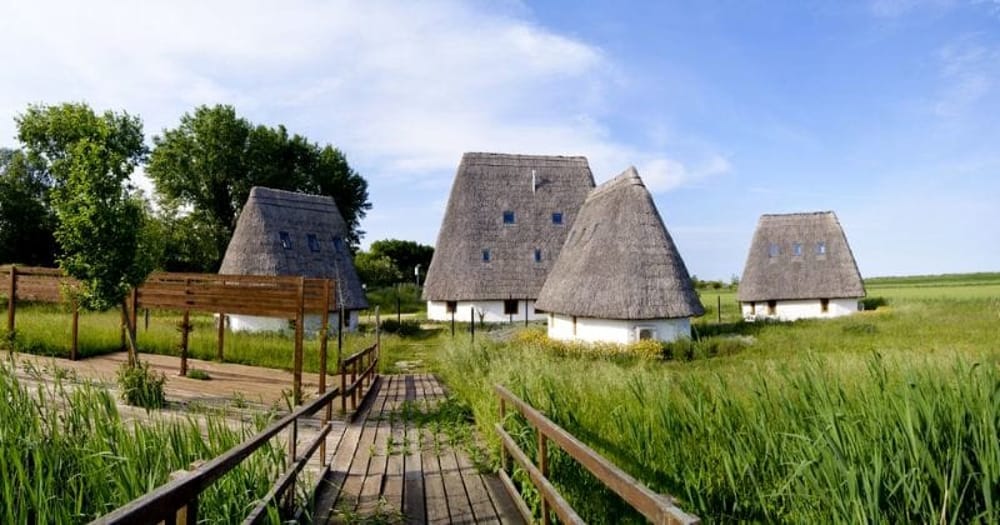 CASONE DI VALLE ZAPPA
Valle Zappa is one of the fishing valleys of the Southern Lagoon, located in the territory of Campagnia Lupia, can be reached both by sea and by land along the state romea.
The castle was built between 1923 and 1928, similar to a Dutch building used for hunting. Each room is painted in a different color, because the guests who spent the night waiting for the hunt could sleep in the room where the color was matched to the barrel, to the hanging station assigned to them by the hunting head.